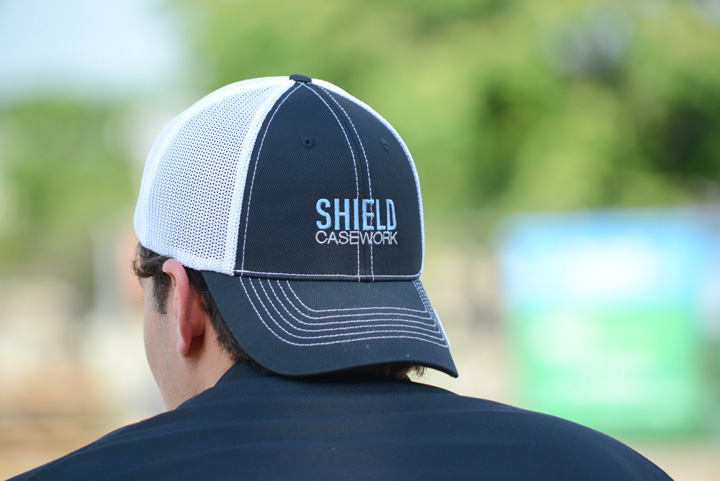 Shield Casework named Architizer Awards finalist
Shield was recognized as an Architizer Awards Finalist for the A+ awards for its craftsmanship, elegant design and patented product features in the Products + Health Care category. Our dedication to quality, protection and beauty resonated with judges, who evaluated submitted products on excellence in form, function and innovation.
"Shield is not just a product. Instead, we are changing the standard and expectation of furniture quality in healthcare."
                                                                                  – Stephen Hopkins, President
As an Architizer Awards Finalist, Shield is also competing for the A+ Popular Choice Award. Voting is online from March 4 through March 21 at awards.architizer.com/vote. Please go vote for us to win, and encourage others to do the same!
Three years ago, we started researching how to reduce healthcare-associated infections. We knew we had exceptional capabilities in solid surface, and knew it was underutilized, mainly as countertops. Using evidence-based design principles, we invited healthcare partners to share their expertise, and asked them to test our end product in real-life beta applications.
We took solid surface – an underused material that mainly appeared in countertops – and used it to create an elegant, smart product for healthcare environments.
Shield is thrilled to have been recognized in this prestigious awards program. With a passion for creating highly crafted, beautiful products and an insatiable curiosity to create better widgets, this is just our beginning.
A global architecture award program, the Architizer A+ awards received more than 1,500 entries from more than 100 countries for the 2014 competition. The program's more than 300 jurors included CEOs and founders from companies and organizations such as Zappos, Architecture for Humanity and MoMA.
The A+ awards' category and popular choice winners will be announced April 1, and the program's Awards Gala is May 15 in New York City. Don't forget to vote, and please help Shield win the Architizer A+ Awards by sharing this post!